Omnibot
Featured on Arts Thread Here
what – A flying conversational Ai companion to combat the isolation and loneliness of deep space journeys
goals – Create a product for the space traveler that would be sold on Amazon.
skills – Industrial design | CAD | Speculative design
influences – NASA Astrobee
Developed as a free-flying conversational Ai companion robot, Omnibot not only helps its astronaut in accomplishing tasks but also keeps them company. By monitoring astronaut word usage, the tone of voice, and biometric data the Omnibot can be the eyes and ears of Mission Control within the ship. This data, when compared to the astronaut's baseline measurements, can help Mission Control in assessing the individual emotional wellbeing of each astronaut.
According to NASA Human Research Program Director, William Paloski, Ph.D.
"As we begin to venture into deep space, new stressors – including extreme isolation and unimaginable distances from Earth – offer the potential to diminish the adaptability and resiliency of someone living in such close quarters."
In other words, the emotional wellbeing of astronauts must be a top priority when designing for long distance space voyages.
Utilizing a single maglev spherical fan drive, this 5-inch robot can free fly easily in any zero-gee environment. Purposefully designed without onboard cameras, the Omnibot navigates the interior of the ship using its four radar emitters to prevent bumping into the walls or people.
11/2018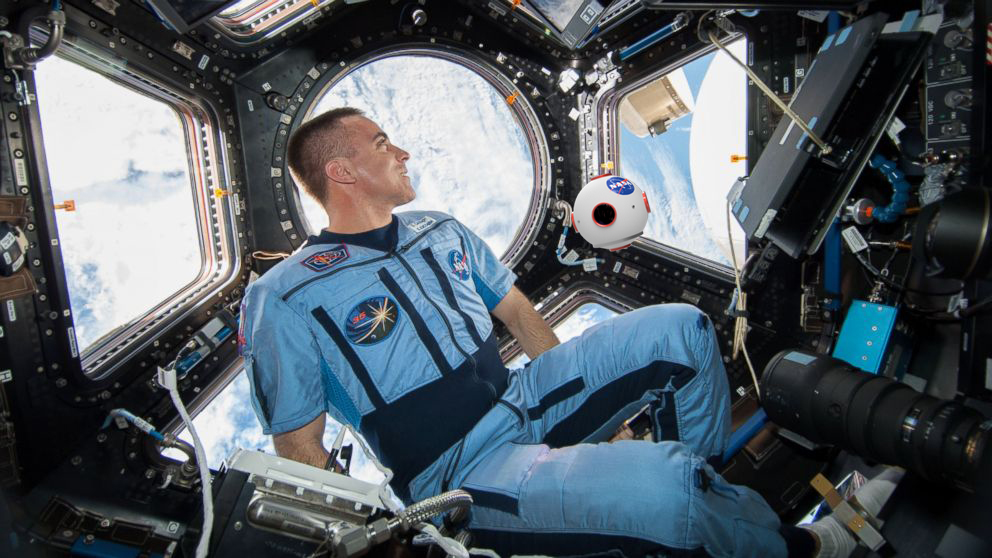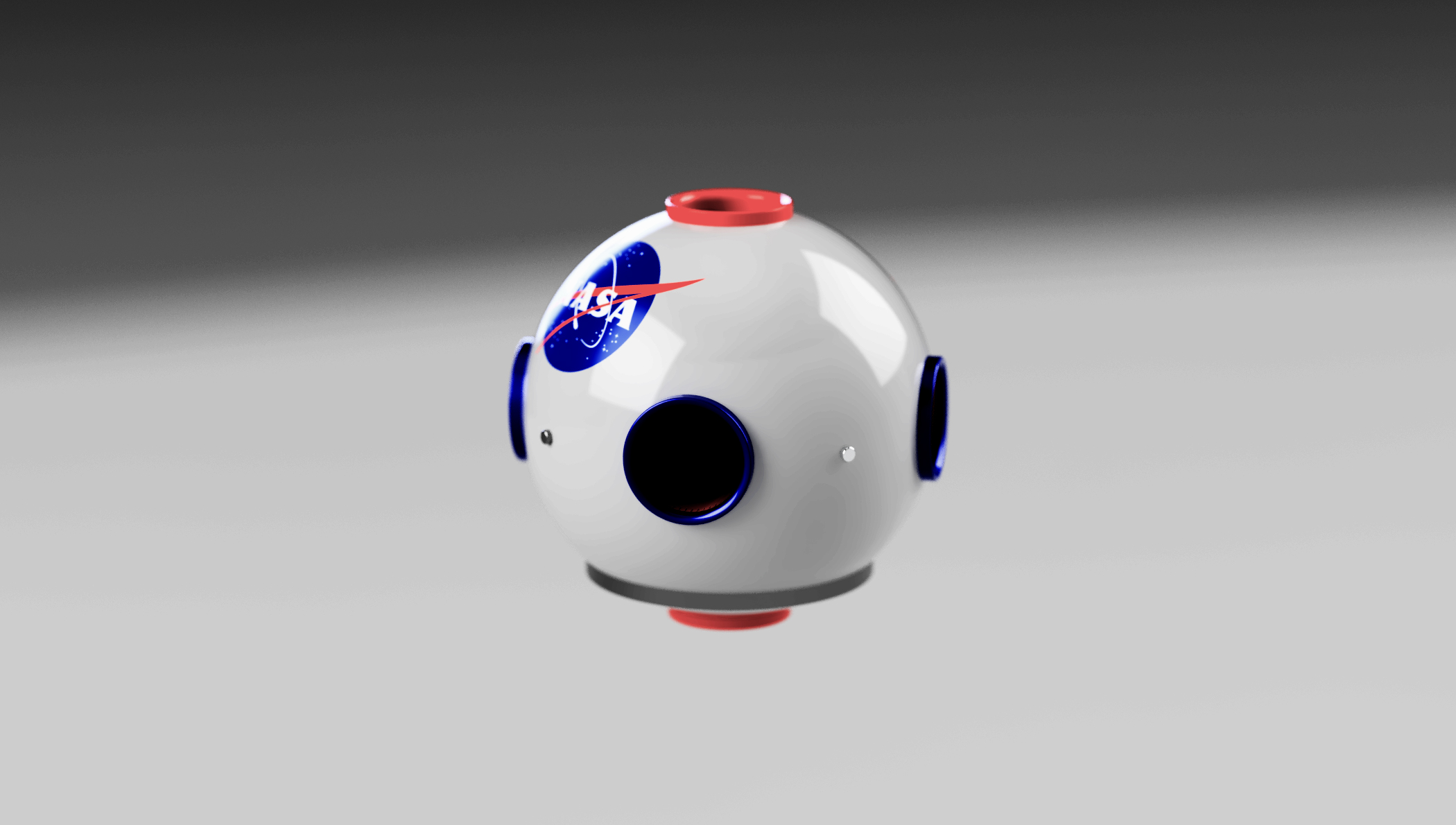 Omnibot form exploration - Biomimetic and Platonic forms